Hi Everyone,
After days and days with seeing very little in the way of dolphins, today I was nearly taken by surprise as Kesslet and her baby came ambling past Chanonry through the fog…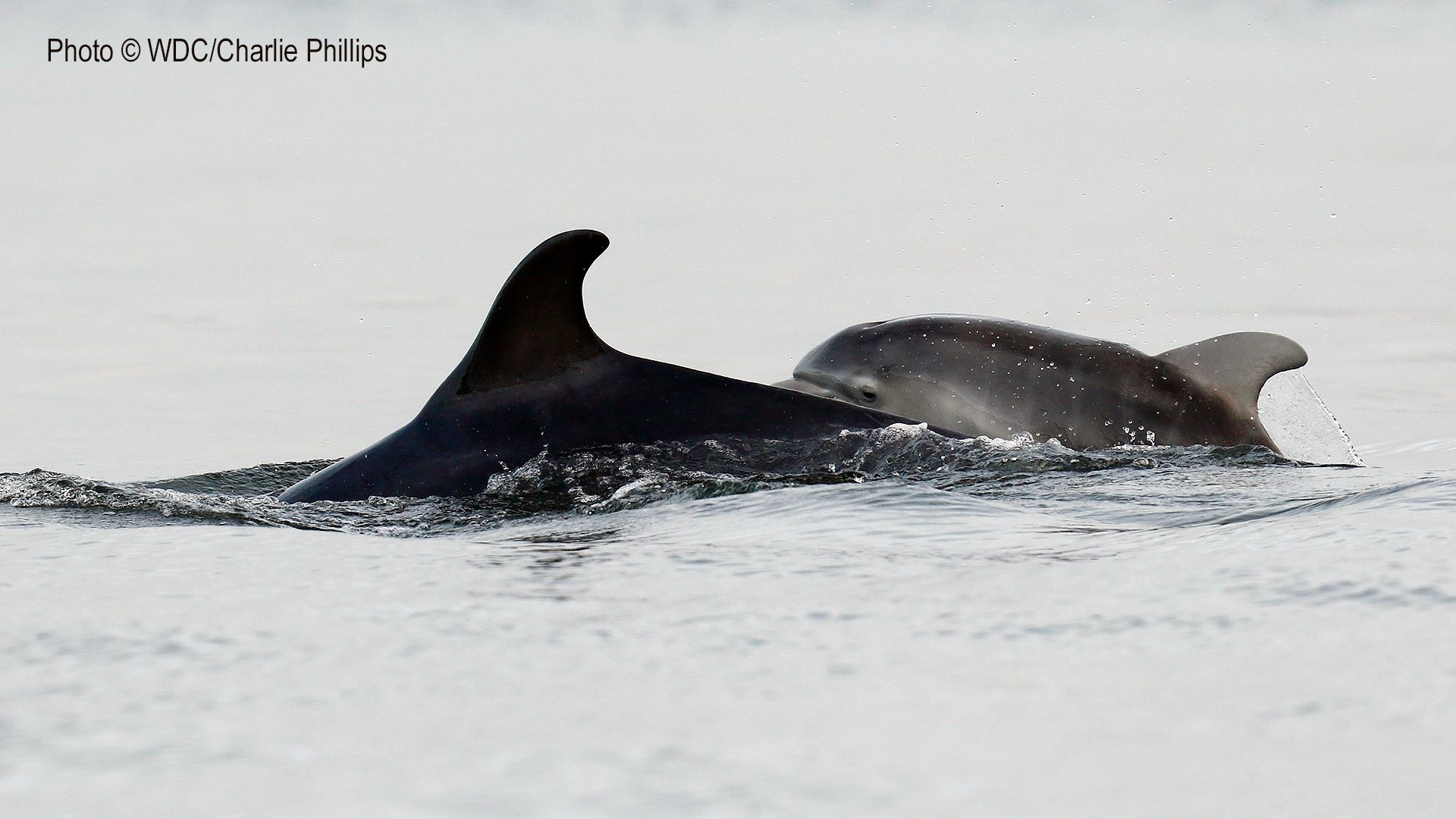 and Charlie, her 7 year old son was with them too – difficult to get them all in the same shot so I took this one of Charlie coming quite close to the beach.
So…I'm a very happy bunny and after seeing Bonnie and her calf plus big ID#706 the other day too I can say with much relief – we have dolphins.
Best Wishes,
Charlie.