Something Fishy Going On…
Hi Everyone,
We are, at long last getting some badly needed rain up here which will hopefully let more salmon migrate up the river systems. There are just enough sea trout and salmon in the area to keep our dolphins going food wise, but the numbers are only enough to keep small groups of dolphins interested.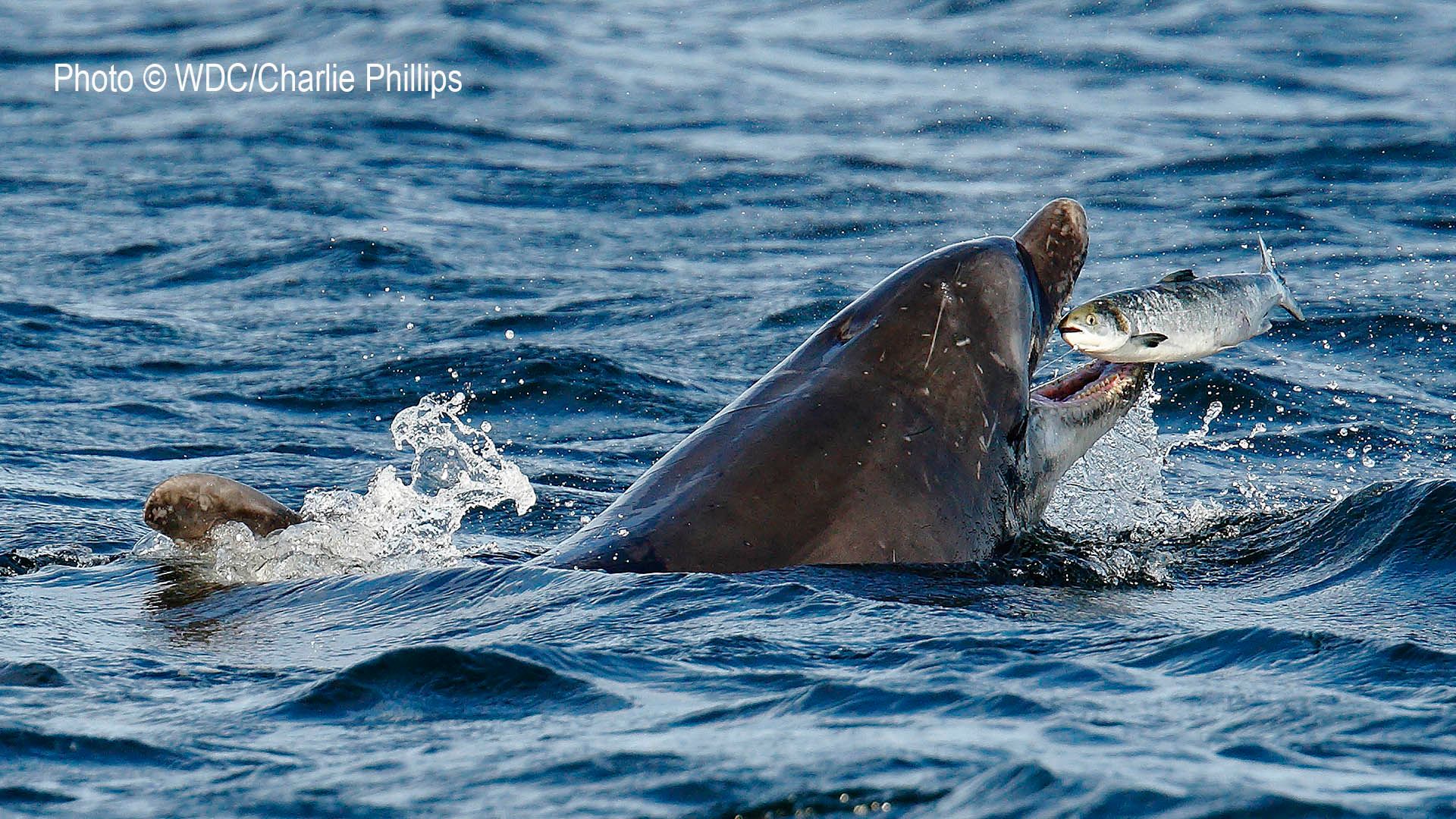 Some river levels are really high now and my colleagues at our Scottish Dolphin Centre are dealing with a flooded Ice House where we have our Dry Dive exhibition – the mighty River Spey is in full spate.
Best Wishes,
Charlie.