Hi Everyone,
I'm nipping off on holiday now for a wee while – taking the camera gear with me as usual and Susan is taking her artists gear – it's snowing at the moment so hopefully the Cuillin Mountains on the Isle of Skye will be looking good by the time we get there and I'm hoping that my furry friends the Otters are around, lining up to get their portraits taken like this little chap was the last time we went to this particular spot.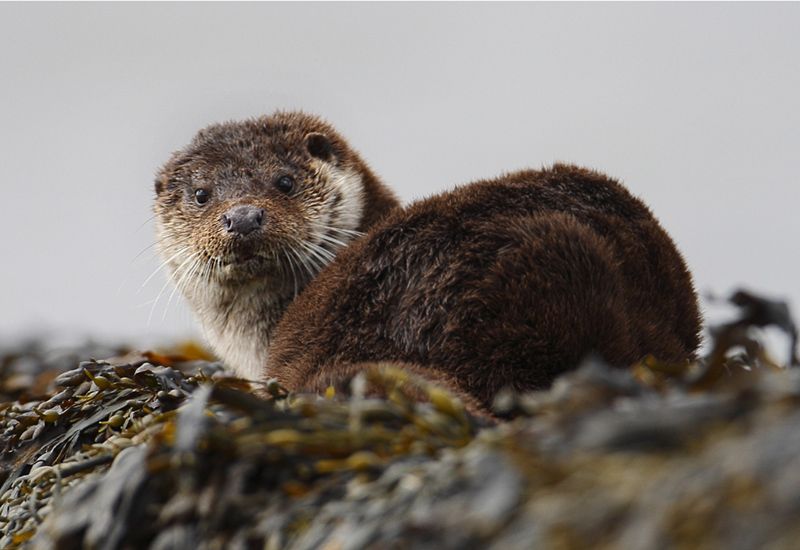 ©Charlie Phillips Images
The dolphin sightings are really low around my area just now but along the coast near Burghead and Lossiemouth there have been big groups seen recently and the other day there were loads at Spey Bay, right in front of our Scottish Dolphin Centre – in fact if you go over to the Fanofadoptadolphin Facebook page you can see a video clip of the dolphins taken by our staff there…lovely !
Best Wishes,
Charlie.