Sightings Update....
9 January 2008 - 12:23pm
Hi Everyone,
Happy New Year, lets hope that 2008 will be a better year for all whales, dolphins and porpoises that we are so lucky to have round the coastine of the UK. It's been a quiet start to the new year with only Nevis popping past Chanonry Point. He was with Kesslet and her calf but then I didn't see dolphins for a few days after that until I went to Cromarty and watched two dolphins playing with a seal. We have just had big celebrations in Inverness for the end of Highland Year of Culture 2007, and the fireworks on the Kessock Bridge were amazing!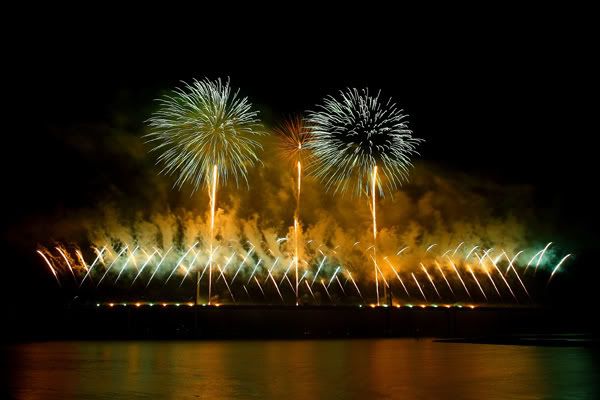 Copyright Charlie Phillips/WDCS
Best Wishes,
Charlie.